Airocide® protects works of art and people
Innovative and ecological air decontamination by photocatalytic bioconversion
Wall- or ceiling-mounted or in a version which can be carried on a movable trolley, Airocide® air purifiers are perfectly suited to decontaminating the air in a stockroom, archive storeroom, exhibition hall or any other space requiring clean air.
Not requiring any work to be carried out, Airocides® are often a simple and economic solution to a problem with air quality.
Preventative conservation
Preventing the risk of contamination associated with airborne contaminants is a priority for those preserving our heritage. Installing an Airocide® guarantees exceptional air quality at all times with low operating costs and requiring only simple annual maintenance.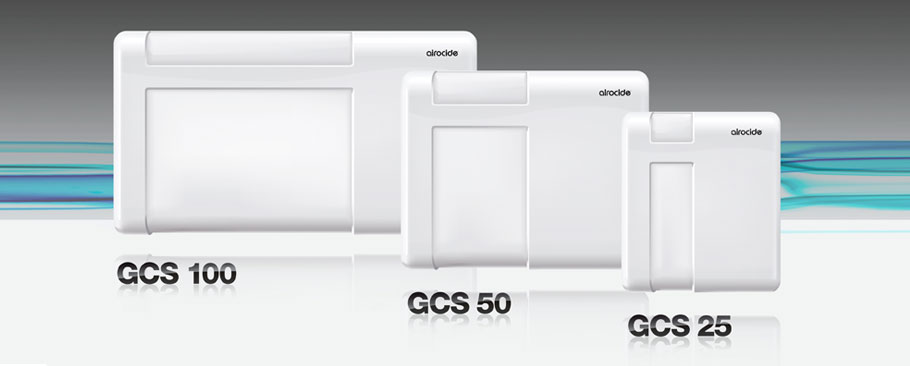 The advantage of the Airocide® solution
Destroys 99.99 % of airborne components
Physical, non-chemical process
Self-contained: Plug & Play
Technology developed and patented by NASA
Airocide® destroys biological contaminants
Volatile Organic Compounds (VOC)
Airocide® improves working conditions and reduces occupational illnesses.
For example, the risks of inhaling moulds (in particular Penicillium casei or Penicillium roqueforti or mites on the rinds of Gruyere, blue and Cantal cheeses, etc.) which may lead to an allergic alveolitis or hypersensitivity pneumonitis (lung illness suffered by cheese makers).
As each project is specific, contact an Abiotec specialist to obtain a design form and define the type and number of Airocides® required.
Airocide® references in the cultural heritage: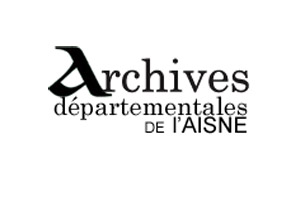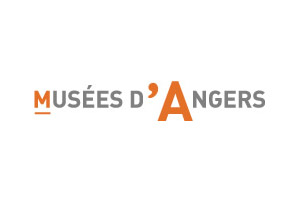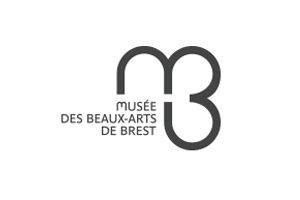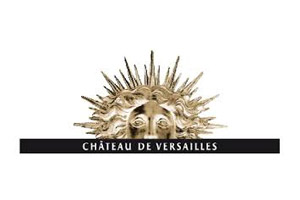 Obtain an accurate quotation for your project
Complete the form to be contacted by our experts
(Non-premium rate number)

You can speak to us any time between 9 a.m. and 7 p.m. Monday to Friday.