When water meets light…
Specialist in the UV treatment of water
Innovation, quality, efficiency and service
are central to our approach
Low pressure – Low Pressure compact – Medium Pressure – Service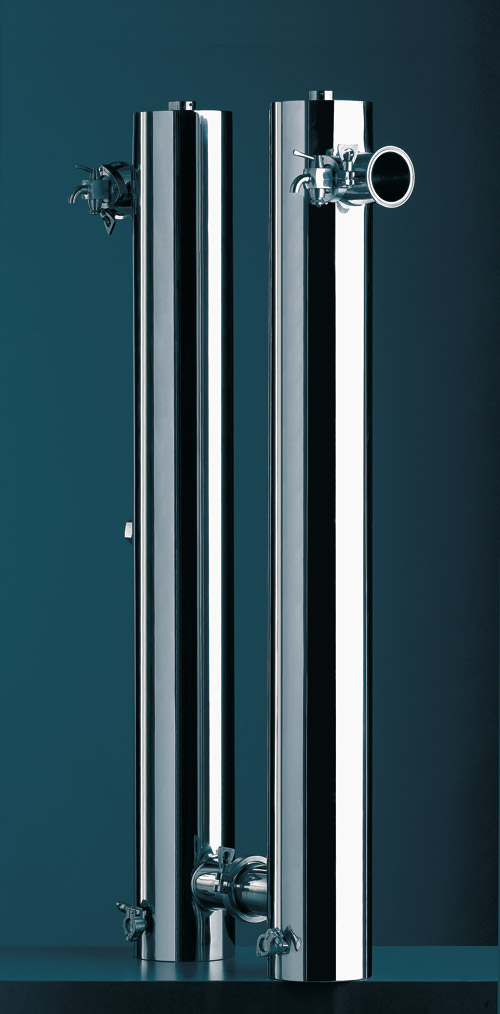 From 1 m3/h to 10,000 m3/h
With over 200 standard models which can all be tailored to your requirements, our experts will meet your most specific requirements whatever the flow rate, application and water type.
Innovation
At the forefront of technology, our UV lamps are amongst the most powerful in the world and are fully effective.
Compliant with legislation
All of Abiotec's ultraviolet water treatment systems meet the most stringent standards and regulations.

Support-Service
Abiotec's technical department is available to provide remote assistance or work on site.
Innovation, quality, efficiency and service are central to our approach.
Obtain an accurate quotation for your project
Complete the form to be contacted by our experts
(Non-premium rate number)

You can speak to us any time between 9 a.m. and 7 p.m. Monday to Friday.