Discover Abiotec
More than 30 years of innovation in UV technology to protect the environment
Abiotec, a scientific and innovative approach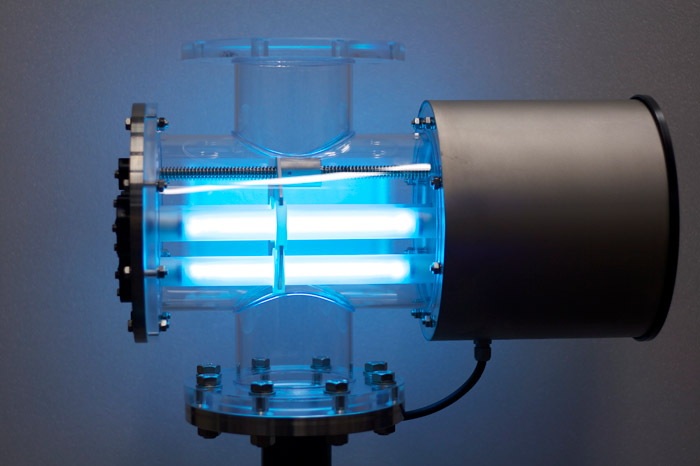 In 1985, Pierre Sachoux, a biological engineer, founded one of the first companies offering industrial solutions incorporating UV systems for the treatment of water and air and for controlling insect pests. Two years later, his brother Jean-Paul joined him as a partner.
Ultraviolet radiation has a number of unsuspected powers when harnessed properly. Like, for example, the ability to break up the DNA of micro-organisms present in water and air as well as being irresistibly attractive to flying insects.
Abiotec's experts strive to develop alternative solutions to chemical products which are ever-more ecological and powerful.
Water, air and insects
Abiotec is the only company in the world to offer real expertise and industrial performance in three areas: water treatment, Airocide® air purification and the monitoring and non-toxic control of insect infestations. Abiotec's offer is therefore the most comprehensive in meeting the risks of water and indoor air contamination, or the numerous hazards associated with insects.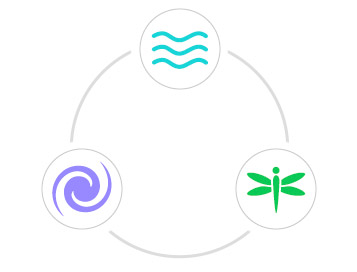 Abiotec: Six priorities central to our approach
Innovation
A pioneer in a number of areas, Abiotec was, for example, the first company in France to fit its UV water treatment systems with an integrated automatic cleaning system. Innovative in its projects as well, Abiotec has, by way of example, installed UV treatment systems into snow canons for the first time to disinfect artificial snow, or given protection to French world equestrian champions with insecticide-free systems for controlling bloodsucking insects.
Quality & reliability
Abiotec's systems meet the most stringent requirements in terms of finish and longevity.
The minute precision of assembly and accuracy of design ensures the highest levels of quality.
Performance and efficiency
With its policy of continuous development, Abiotec's offer of ultra-high performance systems is always at the forefront of technology in all areas.
Service +
Our experienced and specialist engineers have been trained over many years in the restarting, troubleshooting and repairing of all installations on all continents.