Technical after-sales service
A specialist team in UV systems ready to listen to you
Call Abiotec's technicians to maintain your UV water treatment units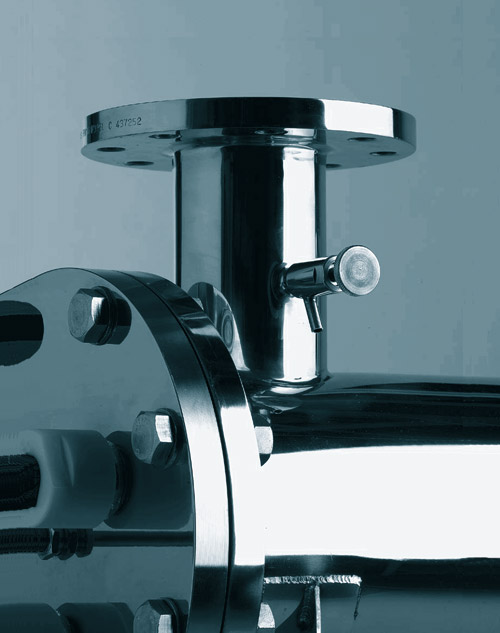 Maintenance contract
We offer maintenance contracts for the regular maintenance of UV systems. Contact this technical department directly for a quotation.
One-off service calls
For fault-fixing or tricky maintenance tasks such as the replacement of quartz sheaths, a visit by a specialist technician prevents fragile and costly parts from being broken.
Spare parts
Order your UV lamps and all other spare parts to carry out maintenance work yourself. Uncertain about a part number? Our technical department will help you.