Treatment of Ballast water
Discover the ABIOTEC MMC GREEN TECHNOLOGY range of systems
Comprehensive range approved for 50 m3/h to 1400 m3/h.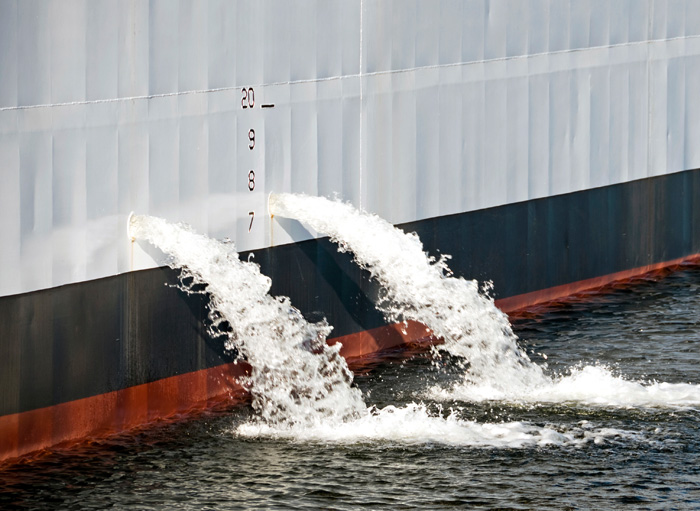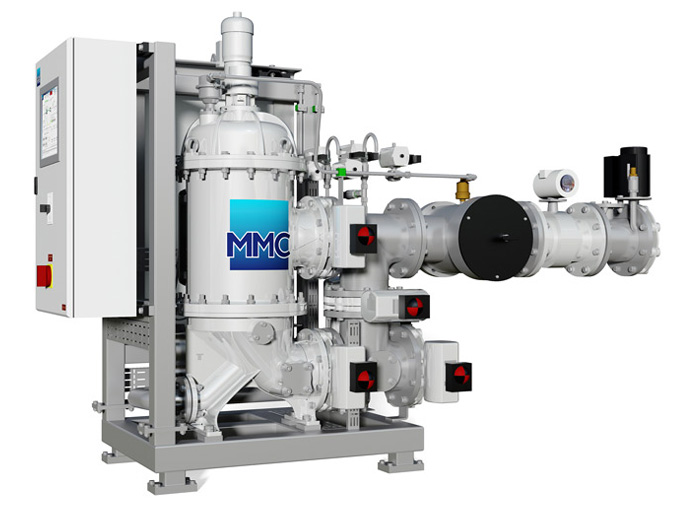 The advantages of Abiotec's MMC Green Technology for treating ballast water:
Minimum footprint, ultra-compact design
No active substances (ecological)
Excellent corrosion resistance
The latest generation of Bollfilter automatic backwash filters integrated into Abiotec MMC systems allows optimum regeneration of the filter element.
Can be tailor-made to each ship.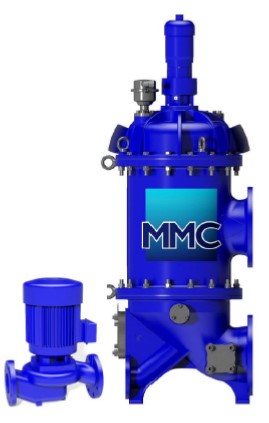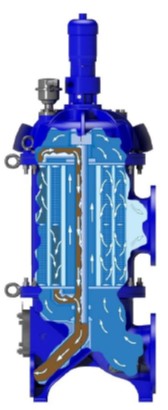 More than 100 ships fitted
New builds or retrofits, Abiotec MMC systems adapt to all projects.
From sizing to delivery taking in the high-performance 3D scanner.
Here are a few ships fitted with MMC GREEN systems: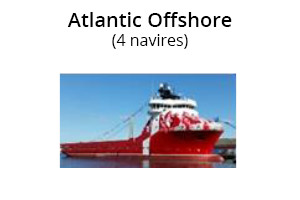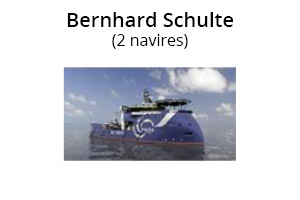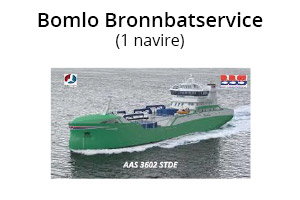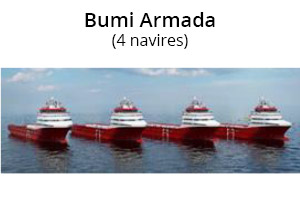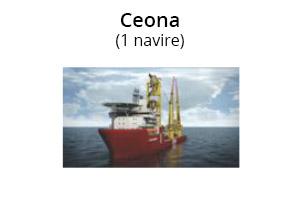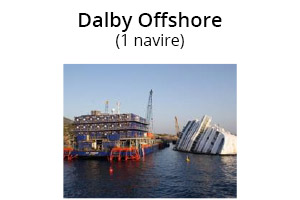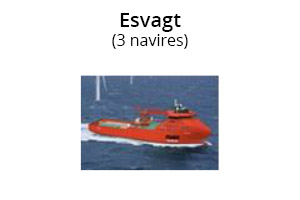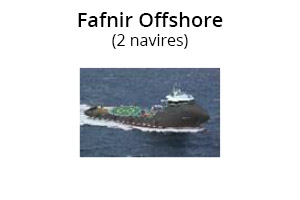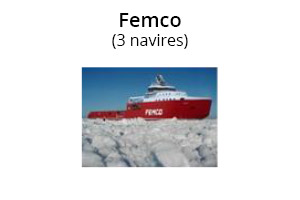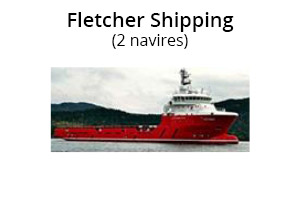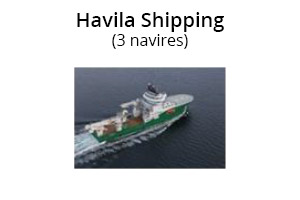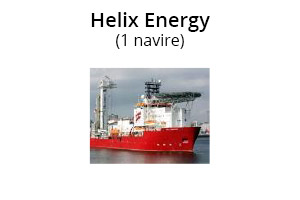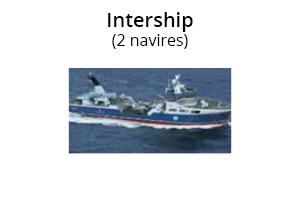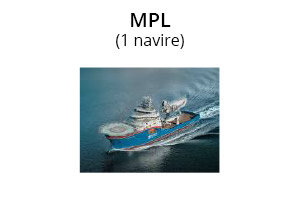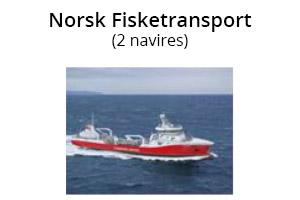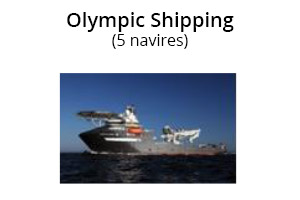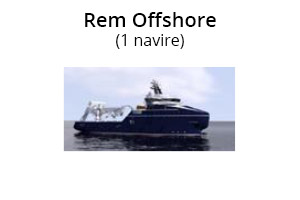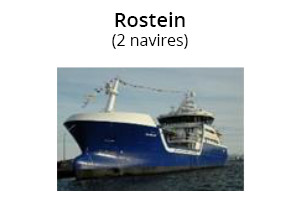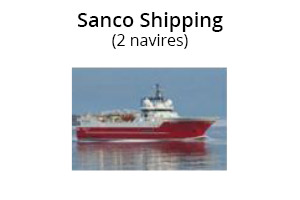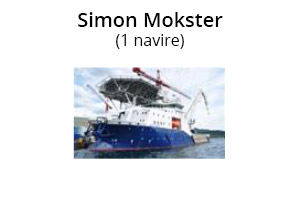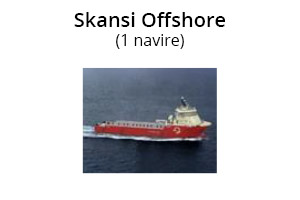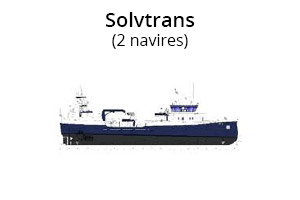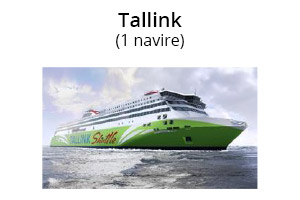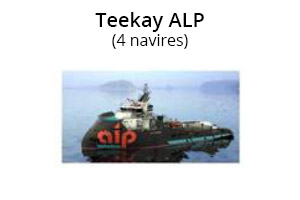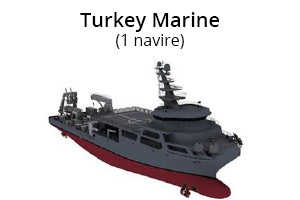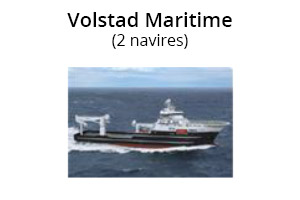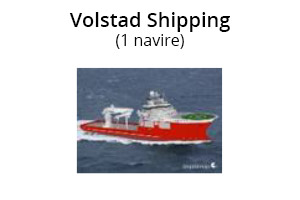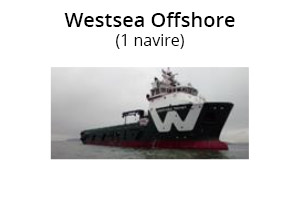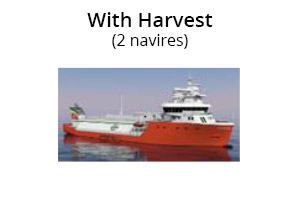 UNITED STATES COAST GUARD
Obtain an accurate quotation for your project
Complete the form to be contacted by our experts
(Non-premium rate number)

You can speak to us any time between 9 a.m. and 7 p.m. Monday to Friday.