Chloramine removal system for communal swimming pools and spas
Discover the full range of Medium Pressure UV systems approved by the Ministry of Health for the destruction of chloramines
Effective destruction of mono-, di-, and tri-chloramines using Abiotec MultiOndes medium pressure lamps.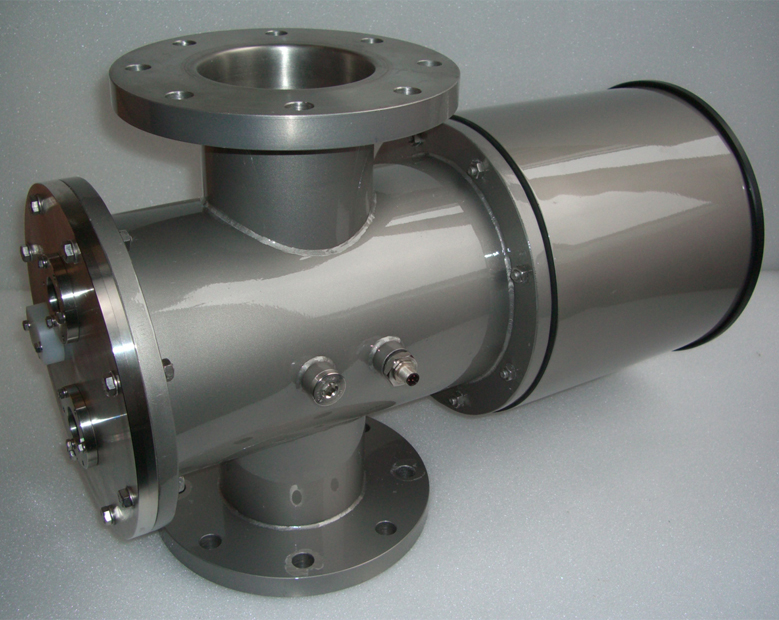 Strengths of Abiotec chloramine removal systems:
Hydraulic fittings which can be adapted to the standards of the swimming pool or SPA
High-performance medium-pressure lamps with exceptional reliability
Opening, self-emptying chamber made from 316L stainless steel with corrosion-resistant coating
Lowest possible footprint
Top of the range IP54 electrical cabinet in plastic (alarm relay contact, lamp fault indicator, display of UV dose in mJ/cm², etc.)
Experienced and responsive After-Sales Service team
Manual or automatic cleaning system
Why use UV treatment for the destruction of chloramines ?
Physical process without any chemical product which operates continuously
Easy to install and occupying little space
Does not alter the physical chemistry of the water
May be combined with any type of filtration system
No hazardous by-products created (THMs) through a regulated UV dose and specific quality of quartz
Specialist in the destruction of chloramines by UV :
Drawing on more than 30 years' experience, our experts produce a tailor-made design for the water purifier to determine the diameter of the chamber and the material to be used, the type of lamp, lamp power, etc. based on the water flow rate and quality. In this way, the model proposed is always high-performance while consuming as little energy as possible.
Generally speaking, the flow rates treated are between 50 m3/h and 500 m3/h.
Hundreds of pools used by the public are fitted with Abiotec chloramine removal systems :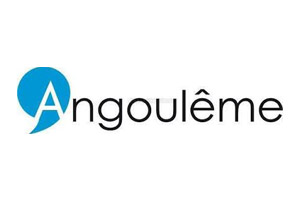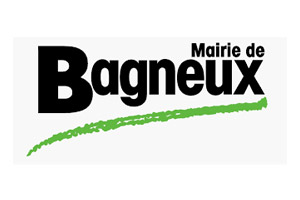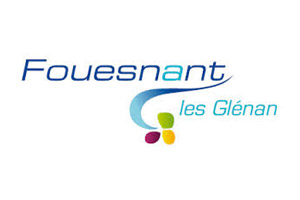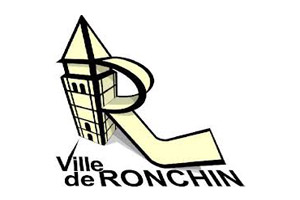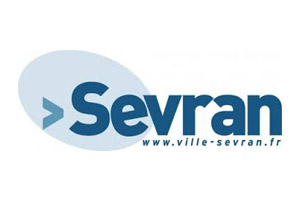 Obtain an accurate quotation for your project
Complete the form to be contacted by our experts
(Non-premium rate number)

You can speak to us any time between 9 a.m. and 7 p.m. Monday to Friday.