Airocide® air purifiers for the agri-food industry
Decontamination and elimination of ethylene gas
Developed by NASA, Airocide® technology:
eradicates airborne moulds and mycotoxins
destroys bacteria and yeasts present in the air
removes VOCs and gases altering foodstuffs or flavours
destroys micro-organisms which are too small to be filtered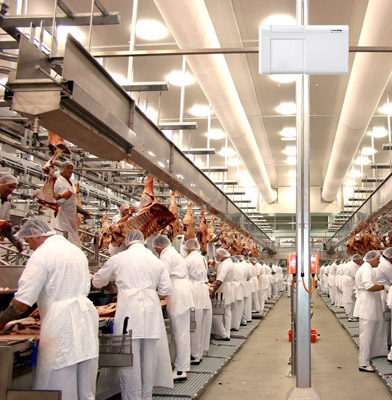 The food industry is confronted with a number of difficulties in ensuring the quality, traceability and safety of foodstuffs throughout the production process.
Airborne contaminants are frequently present and may cause significant losses.
Moreover, some bacteria such as Listeria and Salmonella, etc. present a real risk to human health.
These micro-organisms are most often airborne, but aerial decontamination is rarely used. Airocide® has become an essential tool in this daily battle.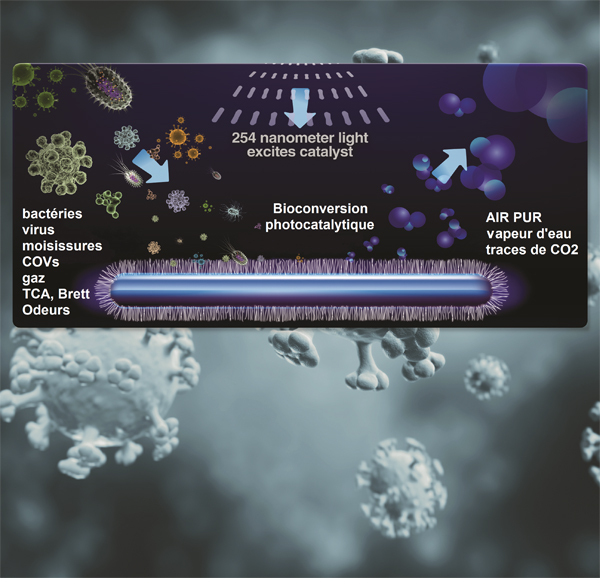 Airocide® destroys bacteria, moulds and yeasts
Airocide® has proven its efficiency in a number of industries. The photocatalytic bioconversion technology patented by NASA destroys 99.996% of micro-organisms in a few hours :
5 bacteria (Listeria, Salmonella, etc.)
5 moulds and fungi
5 yeasts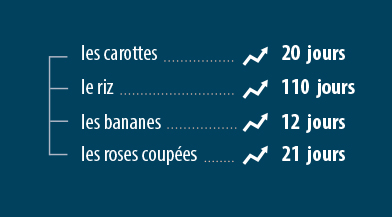 Airocide® provides longer conservation times
By destroying moulds such as Botrytis and gases such as ethylene which accelerate maturation, Airocide® preserves foodstuffs by maintaining the original appearance and the weight of the raw materials for longer.
Tests in the laboratory demonstrate that the installation of Airocide® in a holding room maintains the food in its original condition.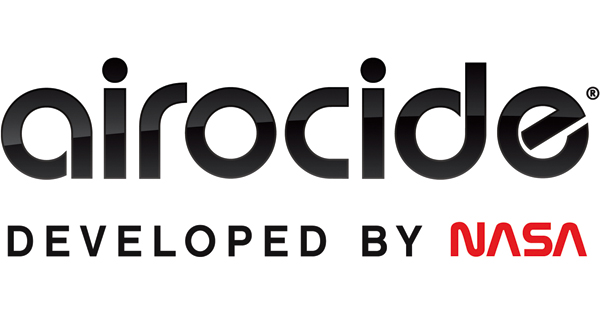 Airocide® destroys ethylene gas
A study carried out for the Canadian wholesaler Tomato Cooler demonstrated the effectiveness of Airocide® in the treatment of ethylene gas in its cold rooms: the results show a decrease of 75% in 24 hours and 100% in 48 hours.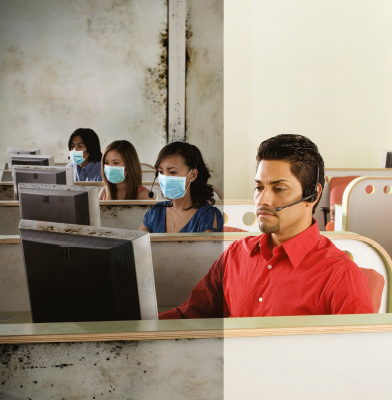 Airocide® also enables you to reduce occupational hazards.
For example, the risks of inhaling moulds (in particular Penicillium casei or Penicillium roqueforti or mites on the rinds of Gruyere, blue and Cantal cheeses, etc.) which may lead to an allergic alveolitis or hypersensitivity pneumonitis (lung illness suffered by cheese makers).
Why use Airocide® to protect the air in the food processing industry?
Physical process without any chemical product which operates continuously
No dosing or adjustment necessary
May be combined with any type of filtration and ventilation system
No hazardous by-products created
Economic process, low operating costs
Airocide® references in the food processing industry: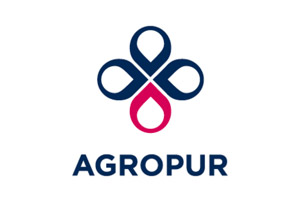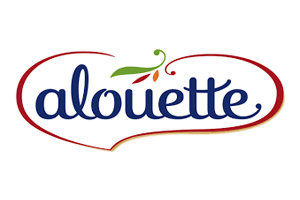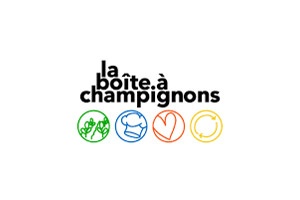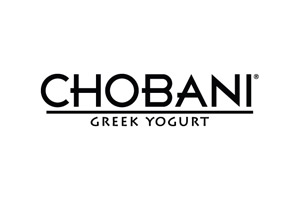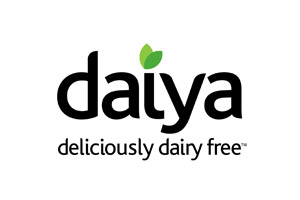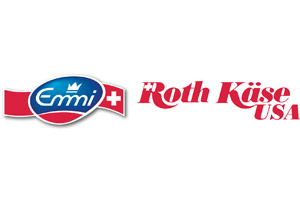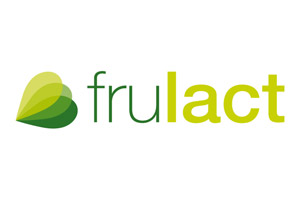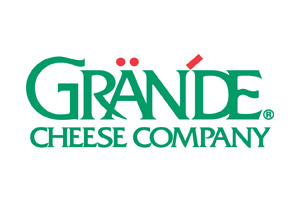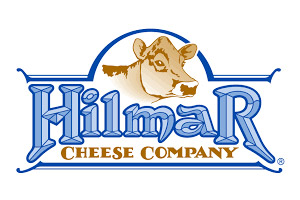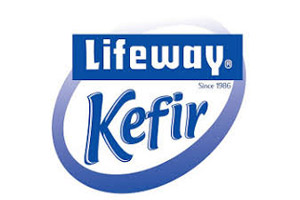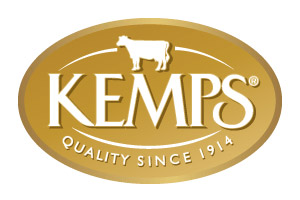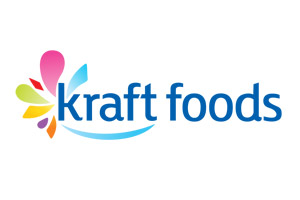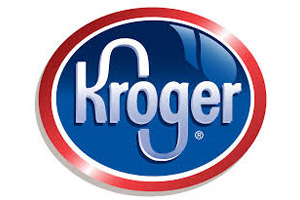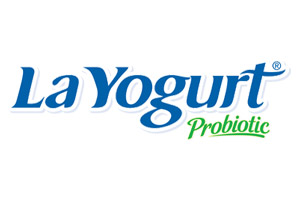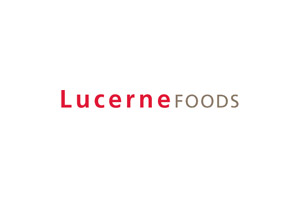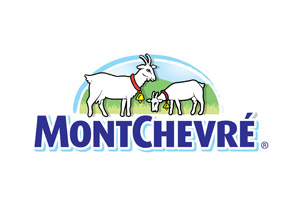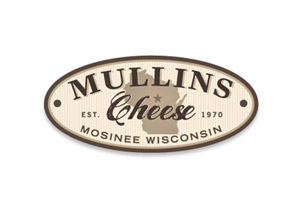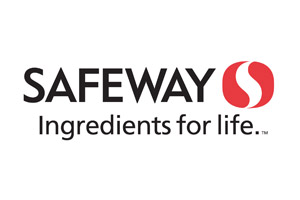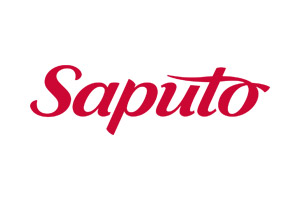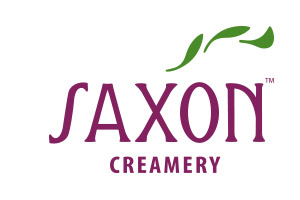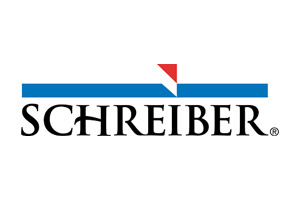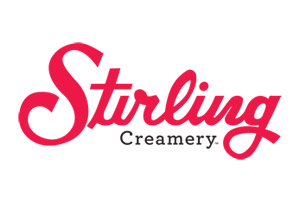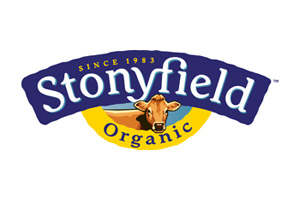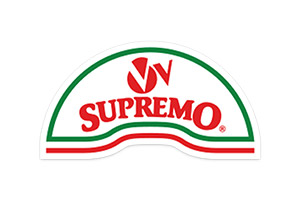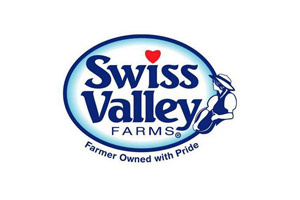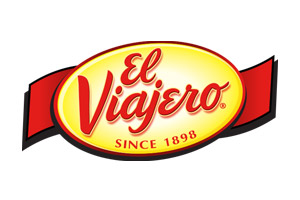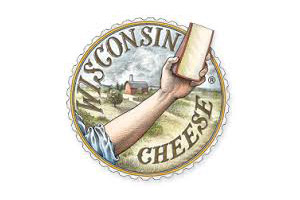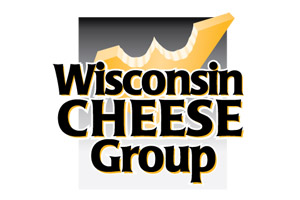 Obtain an accurate quotation for your project
Complete the form to be contacted by our experts
(Non-premium rate number)

You can speak to us any time between 9 a.m. and 7 p.m. Monday to Friday.