Preventative Conservation – Integrated insect management
Specialist in the early protection of insect infestations in heritage environments


Discover Abiotec's MUSEUM insect traps

traps
Applications in museums, libraries, castles and archives
Abiotec's MUSEUM devices are a must in any IPM (Integrated Pest Management) programme.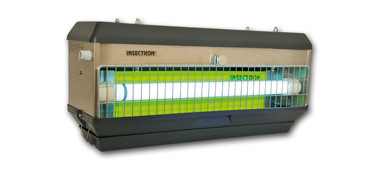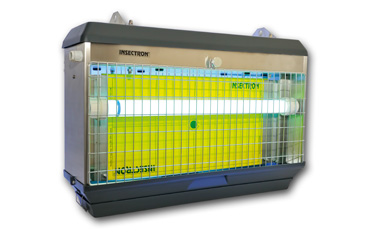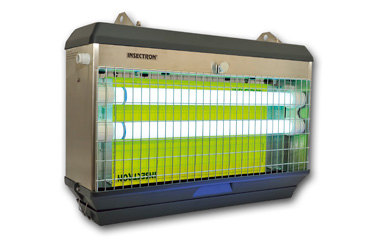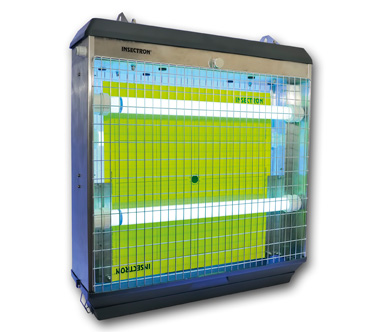 The Insectron® Museum using green light
Intended for areas not accessible to the public
Abiotec has perfected a range of traps using a special green UV-emission free light designed for use in areas which are sensitive to light and particularly ultra-violet light in order to protect collections. Once irresistibly attracted by the special light source, the insects are captured by means of a glue board which is both effective (non-selective) and provides usage comfort (no noise, smell or chemical products).
The insects are not destroyed when trapped which enables them to be identified and quantified and makes it possible to control the insect populations present in the area(s) concerned unlike with electrocution traps.
Insectron® Museum traps do not electrocute the insects but trap them using adhesive.
The use of ABIOTEC traps proves to be an excellent surveillance method. Economic and easy to install, this solution optimises the use of pheromone traps and curative treatments.
Insectron® Museum traps are not fitted with synergetic or traditional green lamps but special lamps which do not emit UV light.
Design:
The model and location are defined depending on the floor area to be protected, the required control points and the nature of the sensitive objects stored.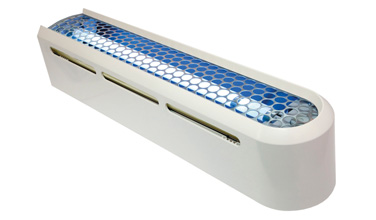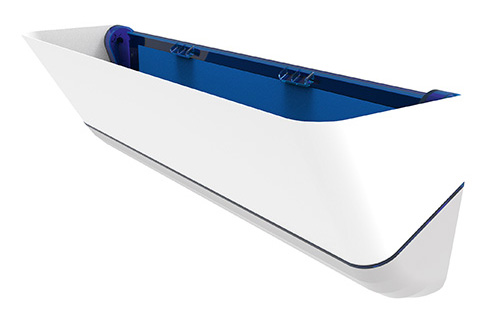 Discrete models
Intended exclusively for areas not accessible to the public.
Abiotec also offers the I-trap 30 E and FlexTrap 45 models, concealed or discrete, which provide continuous and discrete control of infestations.
Pheromone, feed and photoluminescent traps
This range of small traps perfectly complements the action of the Insectron® Museum traps and light traps for exhibition halls.
 The cloakroom mite trap
M-trap
Efficient and economical for the surveillance of cloakroom mites
Bait: pheromone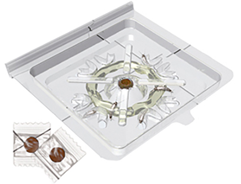 This innovative, patented device is specially designed to monitor silverfish populations. It is made of transparent materials which makes the inside of the trap visible to facilitate checking whilst being able to withstand dusty atmospheres.
Bait: food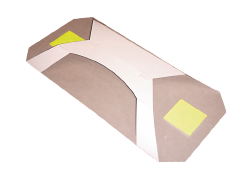 The photoluminescent trap
L-trap
Based on an innovative principle, the L-trap is designed to be located near a window. The sun recharges the photoluminescent bait during the day then retransmits the light during the night at a wavelength which is particularly attractive to the insects.
Trusted from the largest museums in the world to the smallest artist's studio: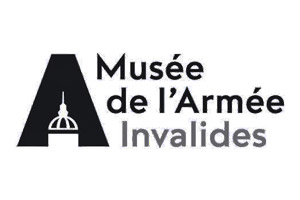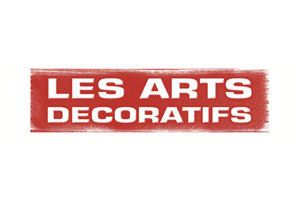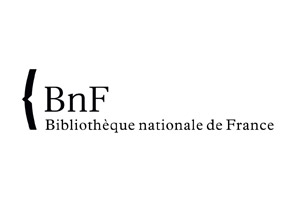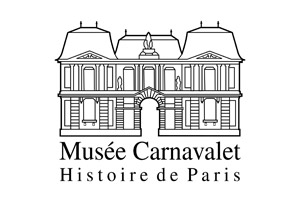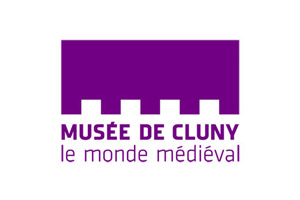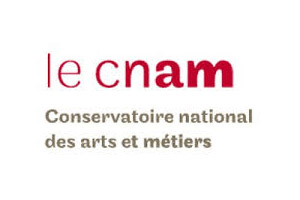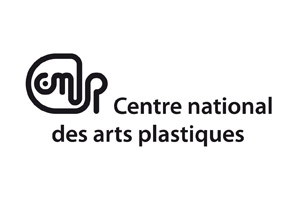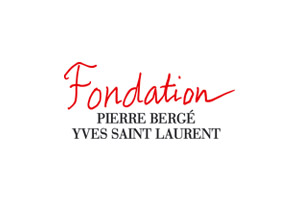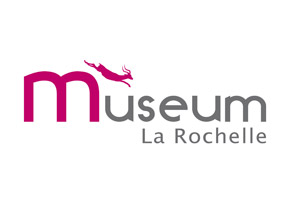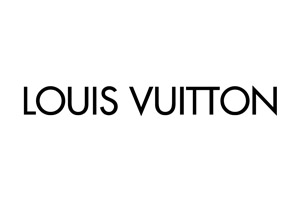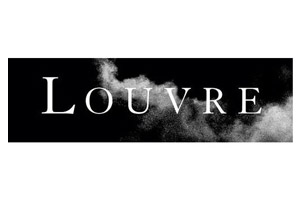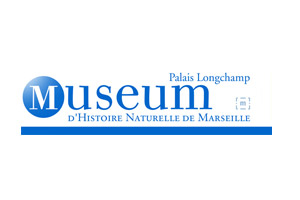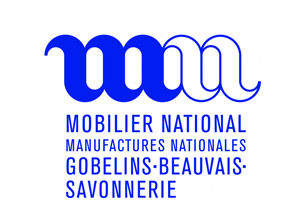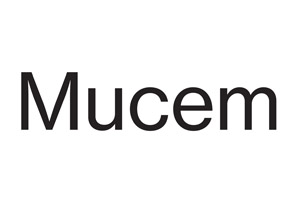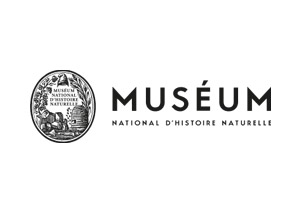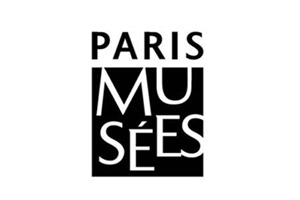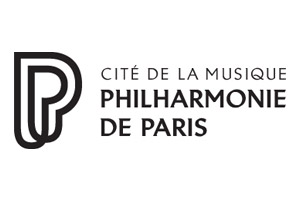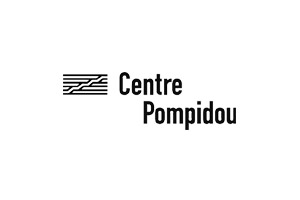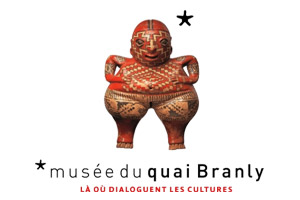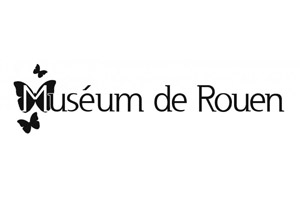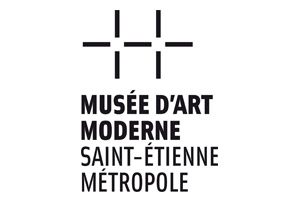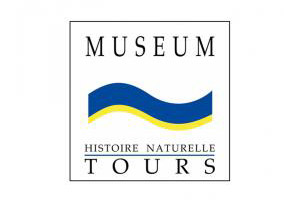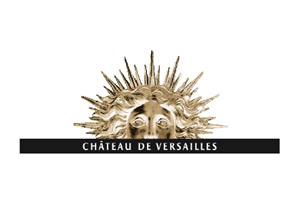 Obtain an accurate quotation for your project
Complete the form to be contacted by our experts
(Non-premium rate number)

You can speak to us any time between 9 a.m. and 7 p.m. Monday to Friday.